---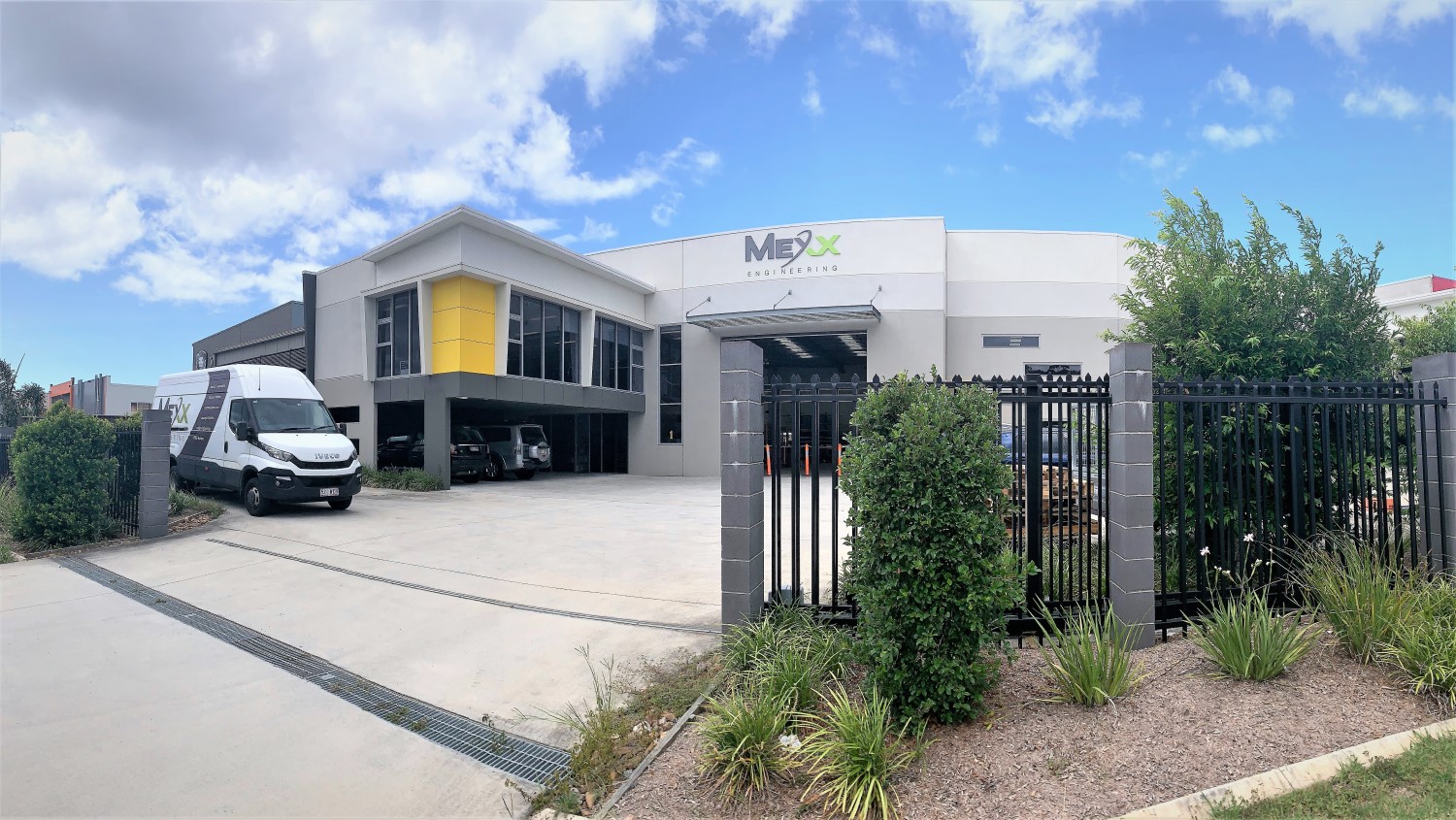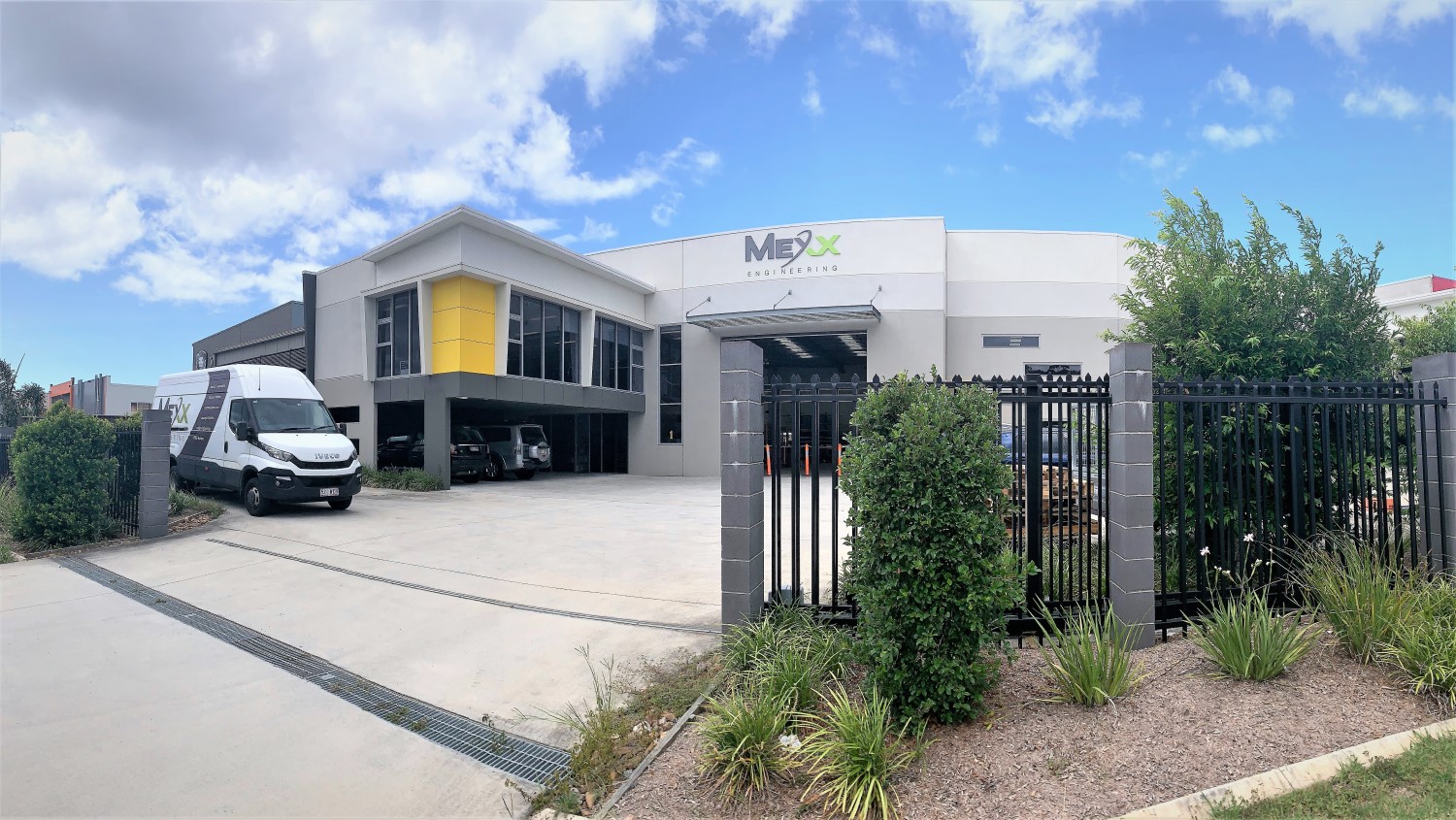 Who are we?
A brief introduction
Mexx Engineering® design and develop bespoke manufacturing automation solutions and robotic systems. With over a decade of industry experience,  we take a multi-disciplinary approach in developing customised solutions for various manufacturing industries. 
Our commitment is to improve productivity, mitigate risks and hazards, reduce energy use, and cut waste generation within the manufacturing industry.
We ensure the sophistication and cost-effectiveness of our robotic and turnkey systems by fostering innovation through a qualified team of professionals and a quality supply chain network.
We envision supplying efficient, safe, and sustainable automated solutions for industry 4.0 through our collaborative partnerships with our customers, suppliers, and employees.
Mission & Vision Statement
---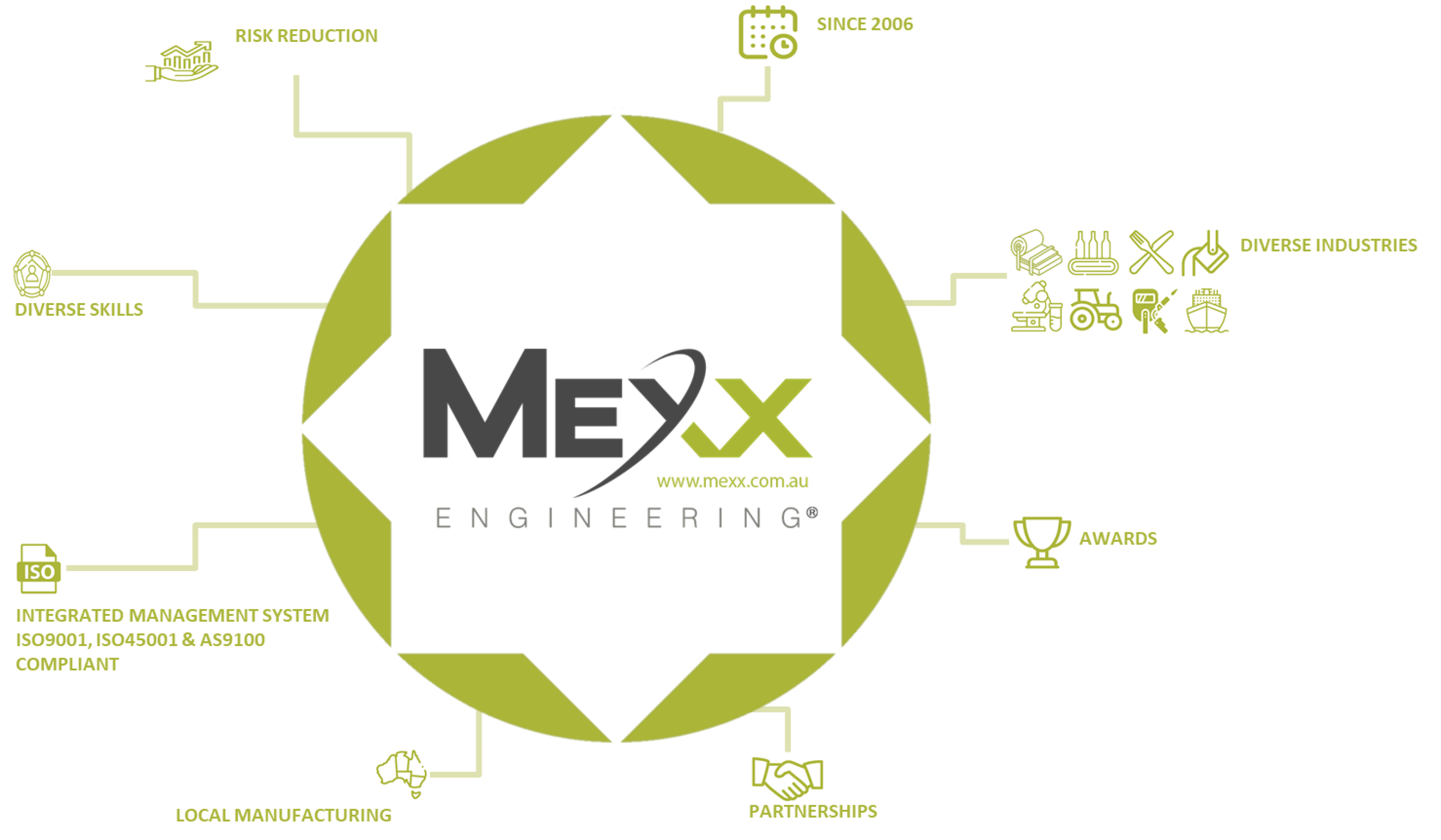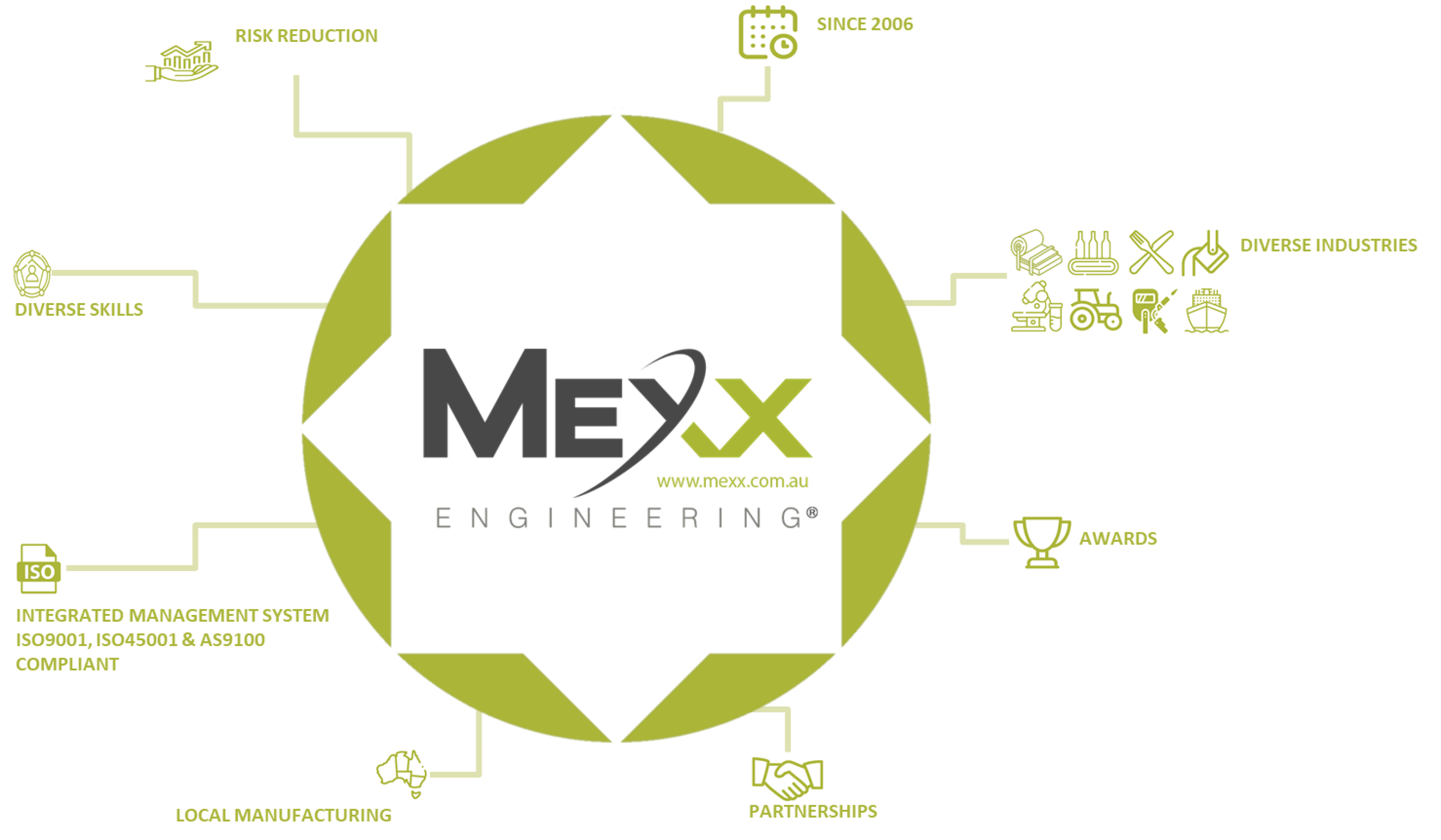 What makes us unique?
Key Differentiators
Design and develop sophisticated automated systems that are industry-specific since 2006.
Our system comes with a minimum of 1 year warranty on workmanship and materials.
A well-established Original Equipment Manufacturer (OEM) in Australia.

Proudly Australian owned and manufactured. 

Recipient of various industry awards and recognition in 2014, 2019 and 2020.
With a skilled and qualified workforce, our operation is scalable. We stimulate the economy by sourcing mostly Australian made products and employing local residents.
Global trade ready. We successfully designed and developed an Automated Concrete Test Laboratory for Hanson Heidelberg Cement Group. In New Zealand, we successfully developed and installed a Debagging and Bottle Conveying System for Synlait Milk.
Awards & Recognitions
---
---