About
---
---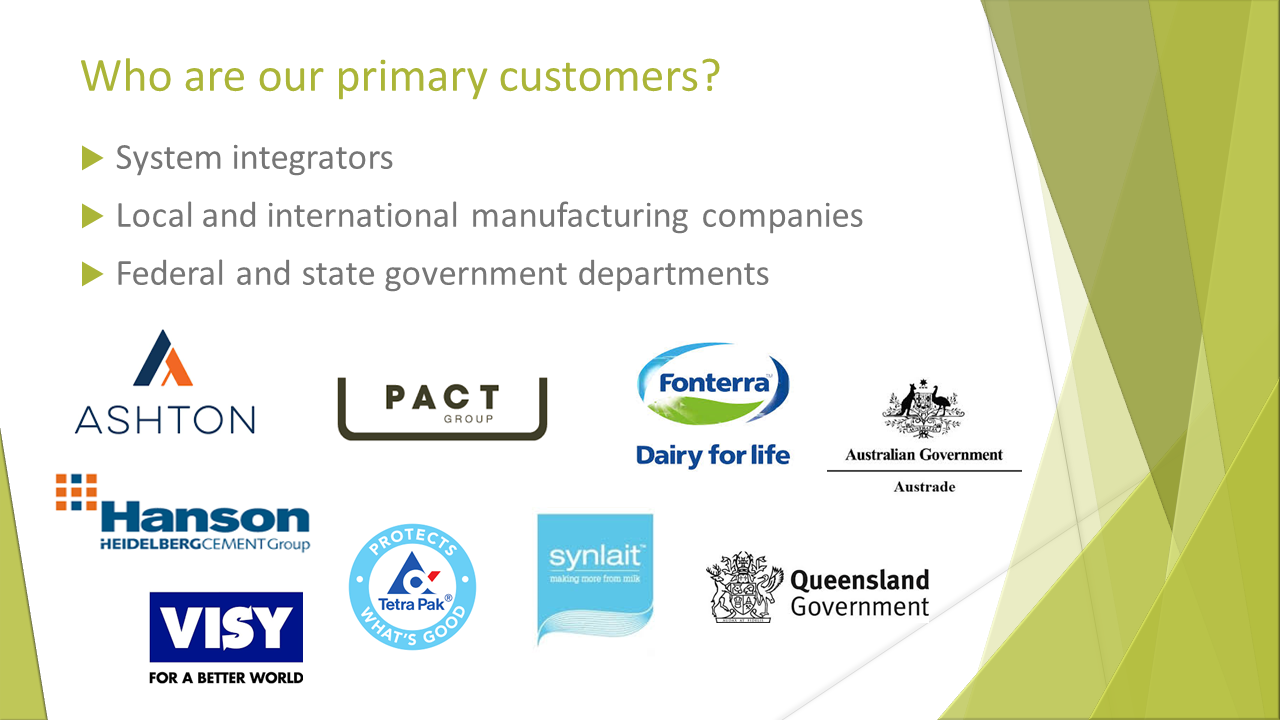 ---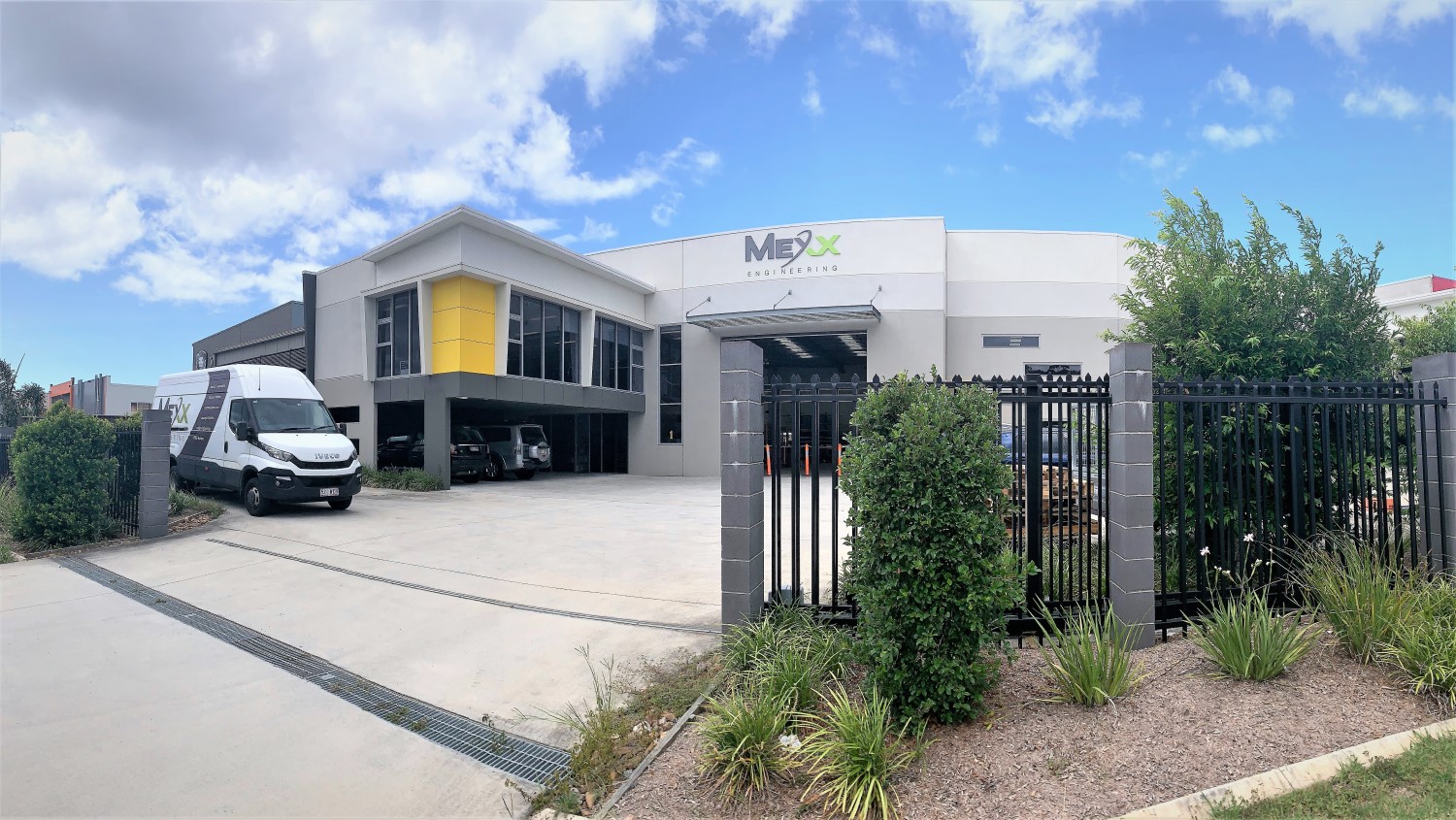 Mexx Engineering® Factory at 28 Harrington Street Arundel QLD 4214 Australia
---
INDUSTRY AWARDS & RECOGNITION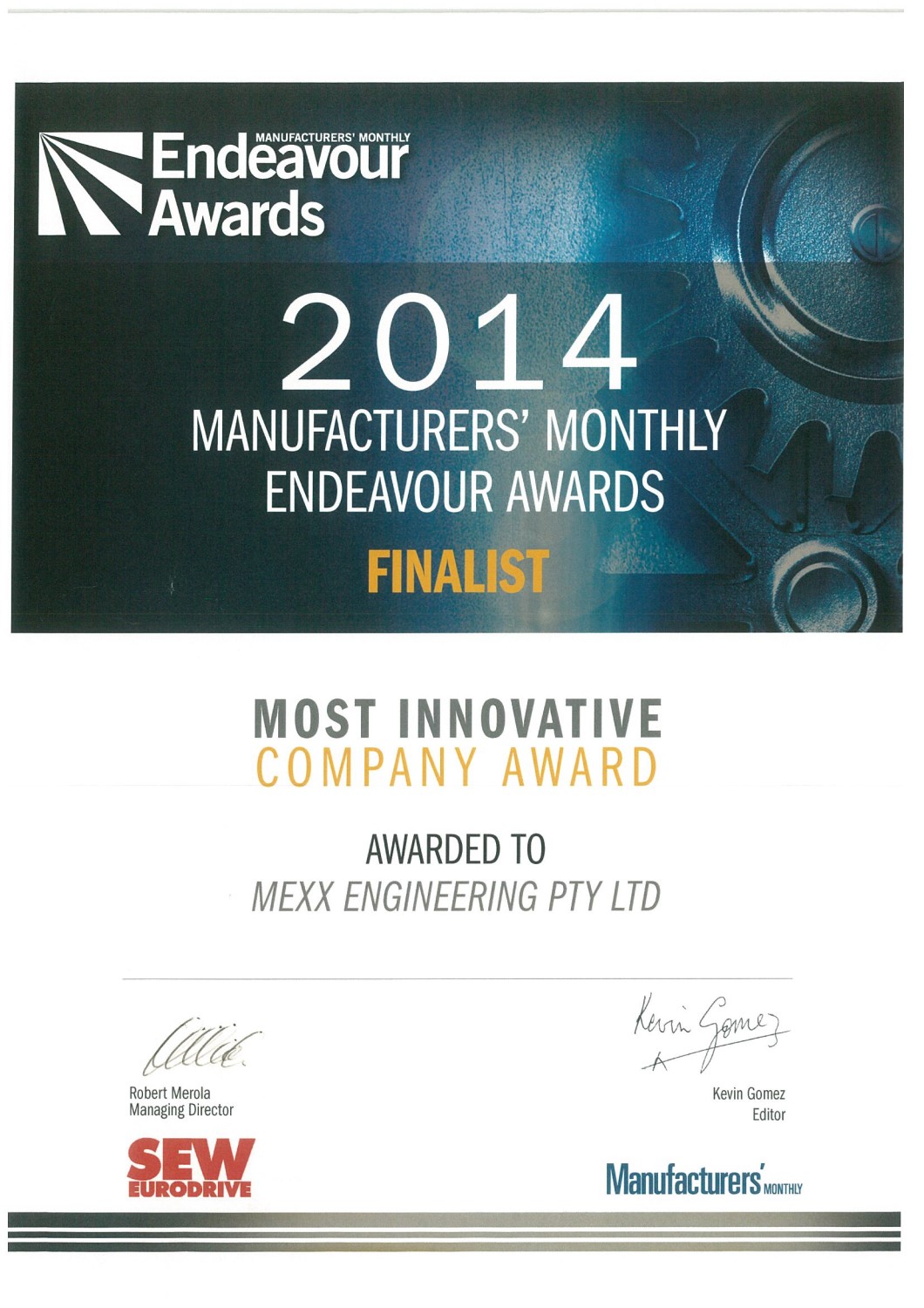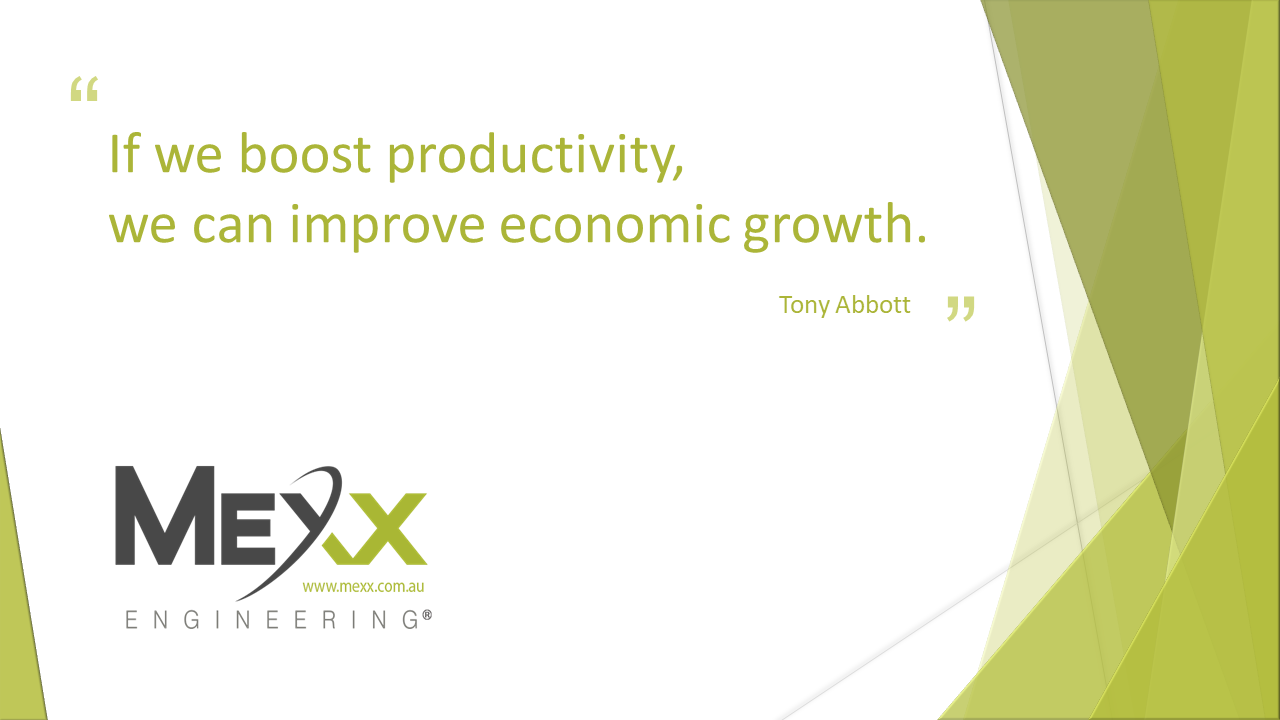 Mission
Our mission is to remain at the forefront of industry 4.0 and robotic automation technology. By working in partnership with organisations and businesses of all sizes, we aim to provide reliable automated solutions.
Vision
Through our collaborative partnerships, we envision to supply a more efficient, safe, and sustainable automated solution for industry 4.0.
Objectives
We are committed to improve productivity, mitigate risks and hazards, reduce energy use, and cut waste generation within the manufacturing industry.
Traction & Key Metrics
Our automated machines are built for efficiency, high-performance and reliability. Like innovative technology, sustainability is integral to all aspects of Mexx Engineering® business operations.
Mexx Engineering® has become Australia's and New Zealand's sought-after custom automation systems developer and manufacturer. We take pride in having the knowledge and expertise required to create innovative and sustainable solutions for the future
Goals
Our team are continuously challenging all aspects of what we do and how we do it to ensure successful products and project outcomes for you.
Mexx Engineering® design and manufacture state of the art manufacturing automation solutions and robotic systems, utilising advanced 3D software.  We are constantly assessing new possibilities with manufacturing materials and processes so that we can offer our customer the most innovative and up to date solutions available.
Implementation Strategy
In order to ensure the success of our implementation strategy, Mexx Engineering® practices systematic approach in monitoring issues and executing continuous improvement.
The focus of our day to day business operations is to:
Evaluate and communicate goals, objectives and strategies to all members of the business
Facilitate the delegation of authority and responsibility
Establish checks and balances to monitor whether the departments are operating within their budgetary limits
Optimise operational tactics by enforcing applicable control measures in each department
Implement performance management systems that encourage employee involvement, recognition and reward structure
Sustainability & Environment
Mexx Engineering® strives to balance economic, environmental and social objectives and integrate them into daily business decisions, such as:
implement a recycling program (metal, paper, plastic bottles)
conserve energy within the office and opt into designing energy-efficient OEM machines and turnkey systems
promote paperless office initiative
Global Footprint
Mexx Engineering® social impact is seen in its:
Active workforce engagement
the promotion of equality & diversity
providing professional development within its workforce
collaboration with its supply chain
Mexx Engineering® economic impact is evident in:
enabling manufacturing industries to improve productivity
development of robotic systems that mitigate risks and hazards
designing automated systems that can cut waste generation
---
---