About
13 YEARS OF EXCELLENCE
As a systems supplier, Mexx Engineering develops automated industrial systems with the use of robotics and sensors that can run in a 24 hour continuous production with minimum human supervision.
Our turnkey systems can improve your productivity, mitigate risks and hazards, reduce energy use, and cut waste generation in your production process, resulting in clear, sustainable, automated solutions for your business.
Thanks to our 13 years experience in the development of robotic systems, we have become Australia's and New Zealand's sought after custom automation systems developer and manufacturer. We take pride in having the knowledge and expertise required to create innovative and sustainable solutions for the future.
SUSTAINABILITY & ENVIRONMENT
"Like innovative technology, sustainability is integral to all aspects of Mexx Engineering's business operations."
Mexx Engineering strives to balance economic, environmental and social objectives and integrate them into daily business decisions, such as:
implement a recycling program (metal, paper, plastic bottles)
conserve energy within the office and opt into designing energy-efficient OEM machines and turnkey systems
promote paperless office initiative
MEXX ENGINEERING AND DIVERSITY
"We are creative intellectuals working towards a common goal."
By working alongside people of different backgrounds, experiences and working styles; creative concepts can be born from bouncing ideas off each other by offering feedback and suggestions.
This is what you can expect from us.
QUALITY SUPPLY CHAINS
FOSTERING INNOVATION THROUGH QUALITY SUPPLY CHAIN
Mexx Engineering's technology partners are widely known as uniquely qualified, reliable and flexible suppliers. This ensures the sophistication and cost-effectiveness of our robotic machines and turnkey systems.
COLLABORATION AT IT'S FINEST
In order to jointly produce high-quality robotic automation processes, we practice fairness and constructive communication amongst our technology partners.
This enables our customer to benefit from highly-qualified engineers, technicians and programmers within the robotic automation industry.
---
INDUSTRY AWARDS & RECOGNITION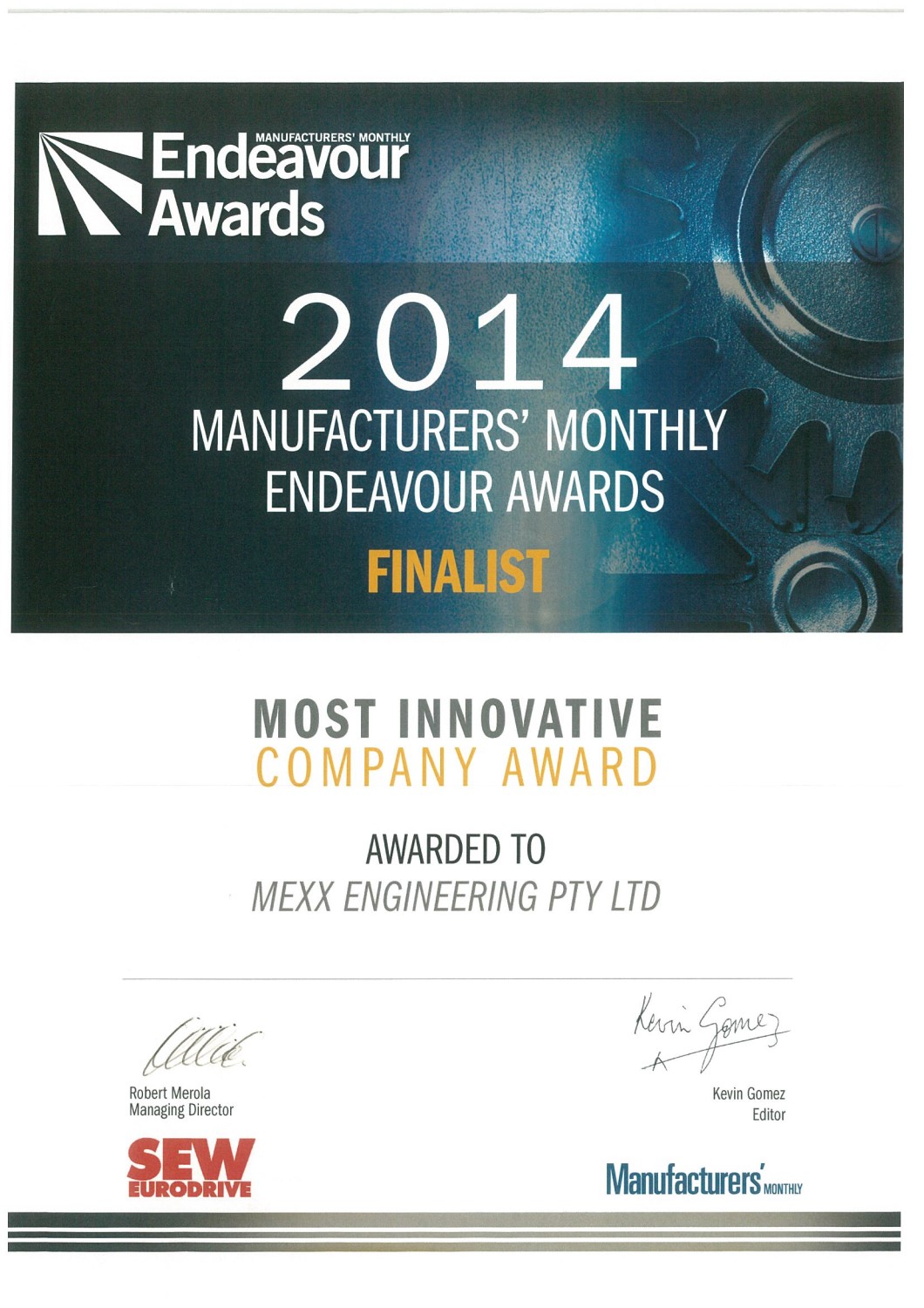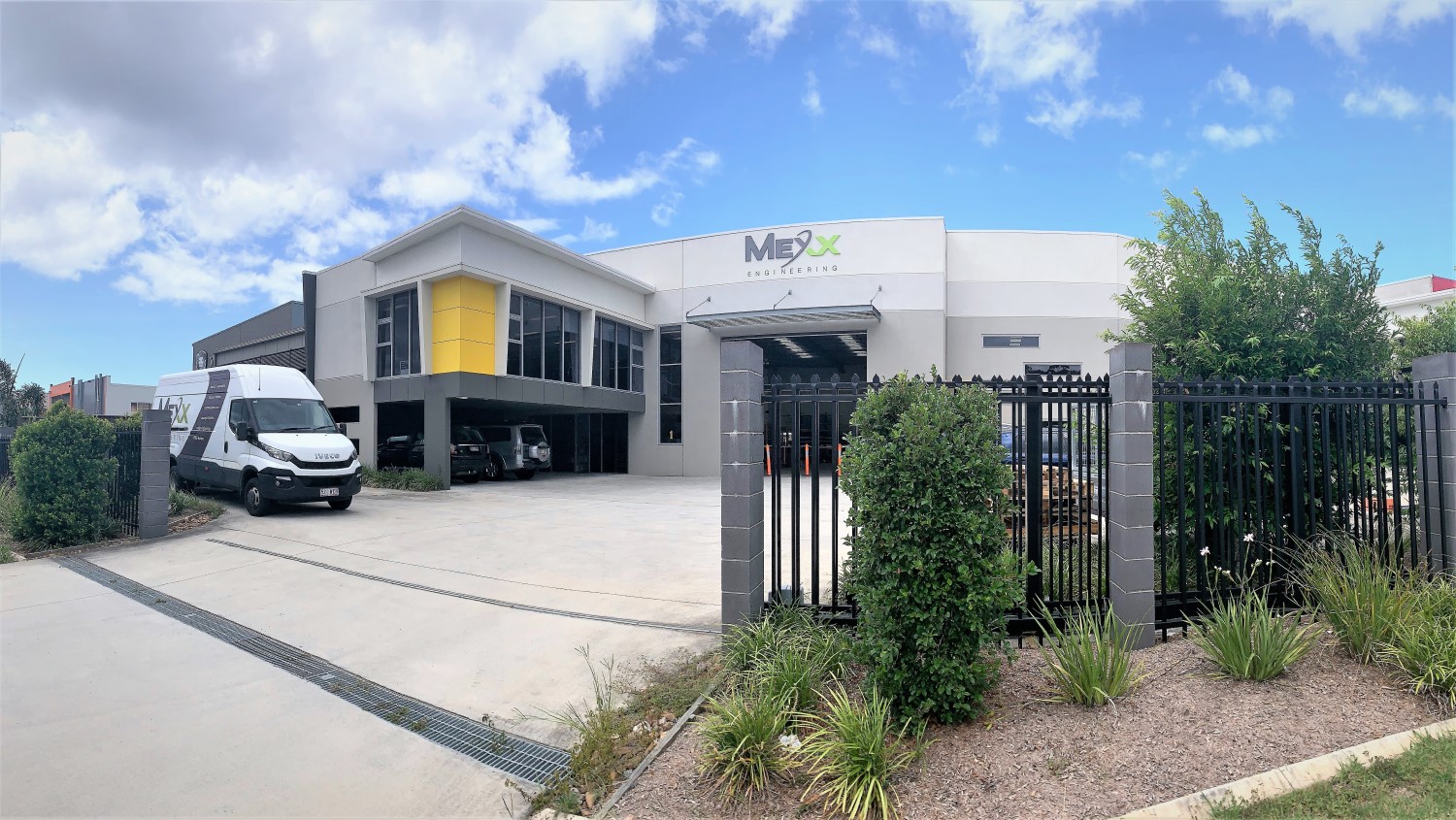 Mexx Engineering™, Gold Coast Factory
---