Vision System
The Vision System checks the orientation and quality of a product. It inspects the product for damage and determines how to handle it. A dedicated feeding system that automatically spaces the bottles can be added as an option.
Vision System (Aluminium)
Vision System (Stainless Steel)
KEY FEATURES OF THE VISION SYSTEM:
5" touch screen for operation and production information
20" Display and roller track ball for camera system control and setup
Light tower for status indication
Eject bottles using air blast
PLC Controlled 
Independent floor mounted frame for stability
Central control via HMI
System safety interlocked and guarded as per Australian and New Zealand Standards
HOW DOES IT WORK?
The high speed processing capability of a vision system, within an automated process, ensures high-level, repeatable results 24 hours a day, 7 days a week. High speed image input contributes to increasing throughput.
The characteristics of a high-end vision system include complex image processing algorithms and real-time, continuous data acquisition and analysis. The high resolution and sensitivity of high-end vision systems make them a real-world solution to manufacturing optimisation.
Common tasks performed by vision systems include:
Identification of flaws in manufactured items
Precise and accurate measurement of items
Location, recognition, sorting and counting of items
Correct positioning of items
From a production point of view there are 3 benefits of using high-end vision systems as part of an automated process:
Better quality control – defect-free products avoid product or lot returns, reduce overheads and increase brand image by identifying errors during the production process
Faster production line – reduces manufacturing costs and production times leading to greater productivity and increased profits
Fewer injuries – reduced repetitive or dangerous tasks lead to reduced work-related injuries
From a corporate point of view, there are two key benefits in using a high-end vision system:
Greater profits – increased quality control, reduced manufacturing and production times, all result in a higher return on investment (ROI)
Higher employee satisfaction – fewer injuries and boring repetitive or dangerous tasks improve employee retention and satisfaction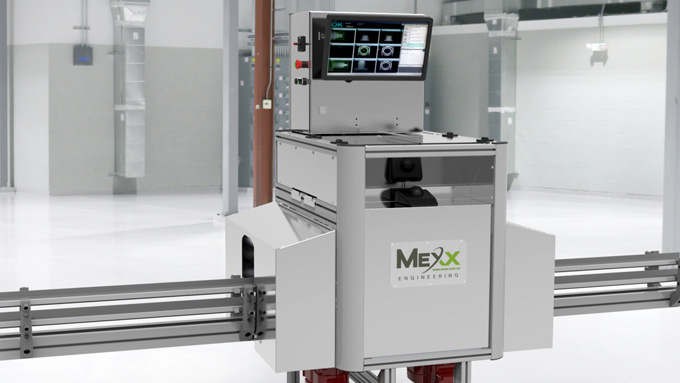 Vision System (Aluminium)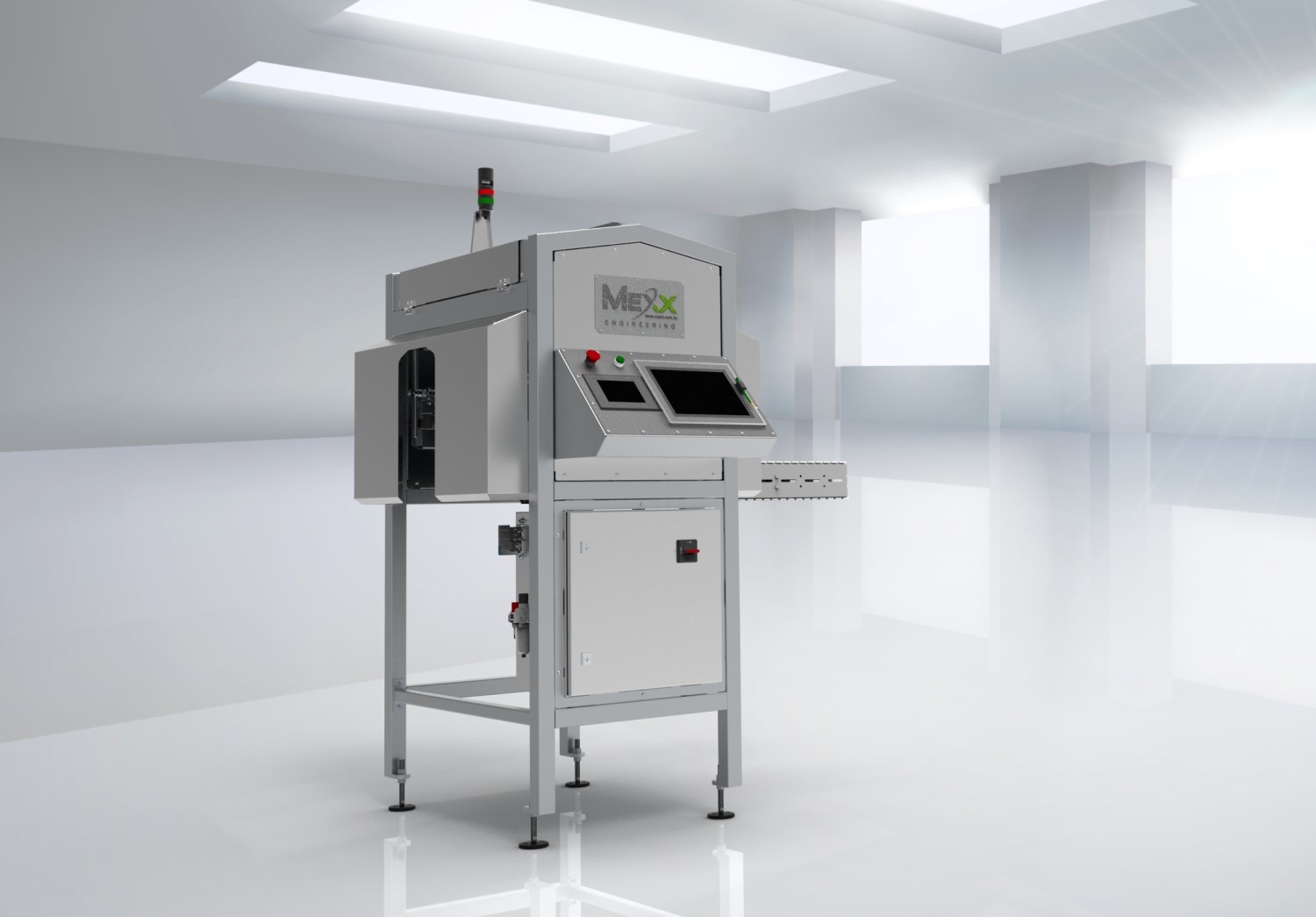 Vision System (Stainless Steel)
APPLICATIONS FOR THE VISION SYSTEM
The integration of high-end vision system can increase productivity or efficiency within the following industries:
STAND-ALONE MACHINE
As a stand-alone EOM machine, the vision system can be built to suit an existing manufacturing system. 
TURNKEY SYSTEM
As part of a turnkey system, the vision system is a fully automated system where it can be built-in the following system to create a sophisticated machine:
DESIGN AND BUILD PERIOD
As a stand-alone machine or EOM product, it may take around 25-weeks from purchase order to delivery. On the other hand, a custom-made turnkey system can take longer depending on the customer's requests and specifications. 
SERVICE MAINTENANCE
Service maintenance is any work necessary to keep all customer facilities in good repair and operating condition. It includes maintaining and repairing essential components of a machine. This excludes explicitly new work and alterations such as:
manufacturing and modifying machines and complete lines
providing decorative treatments
modifying vision systems
attaching or extending items to the machine.
WARRANTY
All of Mexx Engineering® machines and turnkey systems come with a minimum of one year warranty on workmanship and materials. 
Each system developed by Mexx Engineering® is a seamless automated machine that minimises environmental impact and maximises performance while ensuring the safety of its operator.
For more information, please contact 07 5571 5733 and choose option 1 for sales, to discuss the best combination of equipment and system maintenance to suit your application.
---
---