Paper Converting
Reduce waste product and increase productivity with state of the art paper converting systems from Mexx Engineering™.
Changes in technology and consumer expectations increasingly drive the recycling or paper converting industry towards better and more cost effective outputs.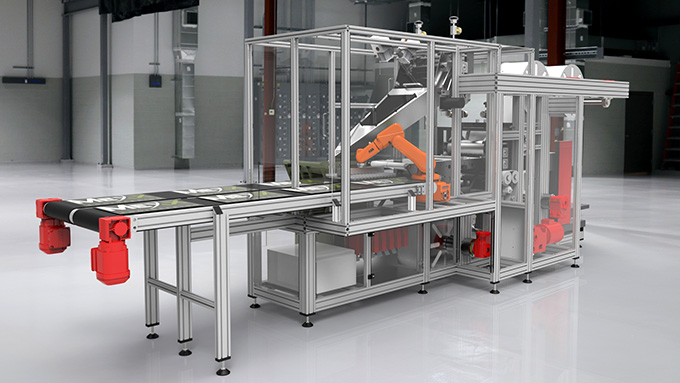 The conversion of paper, tissue and corrugated box materials into secondary products continues to grow - and keeping up with demand, whilst keeping costs down and profits up – can be challenging.
Automated systems can vastly improve the efficiency of your production lines:
Special purpose machines/vision systems: Paper, tissue and corrugated converting all require a high degree of control and accuracy in cutting, folding, gluing, embossing and printing – automated systems can provide the accuracy and speed required in these processes.
Conveyor and web-based systems: These provide controlled positioning and more efficient movement throughout the production line.
Packaging and palletising: Increases efficiency in labelling, packaging, loading and unloading pallets.
Mexx Engineering™ is well-positioned to provide a broad range of automated and custom-designed converting solutions. We offer machinery and robotics for the paper converting industry, including design, installation, service and training.
For more information on our automated converting systems, call 07 5571 5733, email info@mexx.com.au.