Pharmaceuticals and Neuroceuticals
Manufacturers in the pharmaceuticals & neuroceuticals industry have come to expect the best performing robotic solutions available globally.
Mexx Engineering is one of the few robotics and automation companies in Australia. We are known for designing and manufacturing complete lines that are built to handle a range of functions from upstream processing, sorting and packing through to the end of line palletisation. 
Mexx Engineering can streamline the pharmaceuticals & neuroceuticals industry using innovative and versatile systems such as:
Autobagger System
Bi-directional Palletiser and Depalletiser System
Bottle Palletiser System
De-bagger System
Conveyor System
Continuous Bottle Turner
Vision System
Our top-of-the-line robotic systems can accelerate and streamline all these processes through:
Custom Design
Custom Automation
The implementation of robotic automation within the pharmaceuticals & neuroceauticals industry offers incredible potential for improved safety, quality and productivity by enhancing process monitoring and control.
The pharmaceutical industry relies on automated robotic systems for increased efficiency in both manufacturing and packaging processes. Automated systems provide the flexibility required by the industry-leading to lower costs and consistent product quality.
The modular stainless steel components(for hygienic conveyors) combine to create the same innovative solutions as the more common(aluminium) systems, including accumulation and elevation systems.
Medical technology needs a distinct degree of proficiency and precision in the production of parts intended for this industry. At the same time, the industry faces soaring demands due to the rivalry from the world-wide market and increasing customer expectations. To sustain demand, it is fundamental to keep manufacturing high-quality products with flexibility and within a brief distribution window.
Pharmacy automation also further eliminates the chances of human error and streamlines your workflow by using a machine to assist in counting, packaging, capping, dispensing systems, storage and retrieval systems and labelling prescriptions.
The use of robots in the pharmaceutical industry has many advantages and benefits when it comes to speed. Robots can achieve tasks around four times faster than individuals can and additionally can be worked 24 hours a day.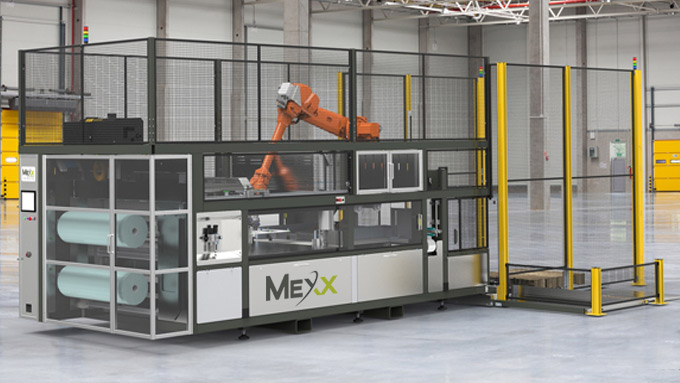 The Autobagger System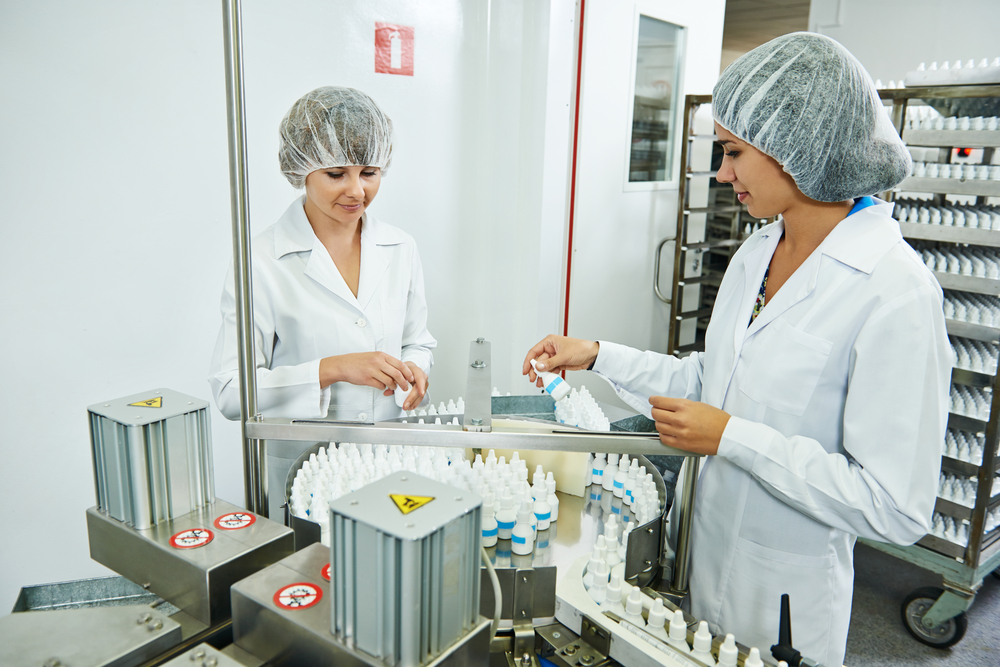 Quality control is enhanced with less likelihood of mistakes being made in the filling, counting, labelling and packaging pharmaceutical items. The production of small batches and switching between product lines is made simpler and faster using automated robotic technology.
With pharmaceutical companies always on the watch for improvements to cut production costs, improve turnover margins, increase value and make market access for treatments simpler, automation has held out the pledge of making this a certainty.
The changes and benefits robots could provide the pharmaceutical industry are seemingly limitless. From creating vast savings to increasing productivity and safety, it is the robots speed, accuracy, dependability and flexibility that make them such appreciated and valued investments.
The pharmaceutical industry is looking to enhance the sustainability of its operations. To do this, drug manufacturers have had to reduce waste and impurities, and not to mention, save energy. The amplified efficiency and dependability that robots deliver also signifies that there are far fewer discarded products and wasted materials. Robots in the lab, life science and pharmaceutical applications accomplish tasks at rates outside human capability. These robots function in potentially precarious settings in proximity to biological hazards, the danger of radioactive contamination, and toxic chemotherapy compounds. Many companies within the industry see the benefits of the automated process.
As the demands for new drugs and medicine grow, the pharmaceutical industry is continuously looking for new ways to increase productivity. Robotic technology can be an excellent investment. The benefits and the return of such an investment will repeatedly come in the form of energy savings, flexibility, high-speed production and increased quality.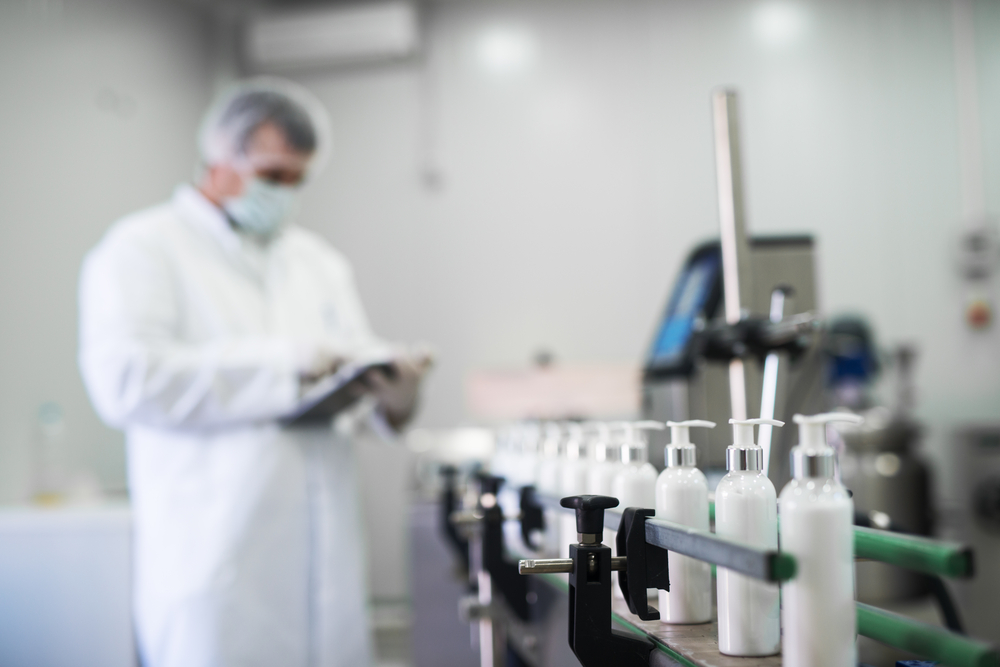 ---