Custom Design Engineering
3D designs
We provide a comprehensive range of high quality 3D design & product development services that will turn your concepts into reality. With over a decade of real-world experience, we specialise in further developing your product, as well as, the automation system required to manufacture it.
We have proven experience in designing:
Manufacturing systems
Special purpose machines
Robotic based systems
Components and assemblies
Test equipment
Fixtures
Tooling
Mechanisms
Sheet metal parts
Welded assemblies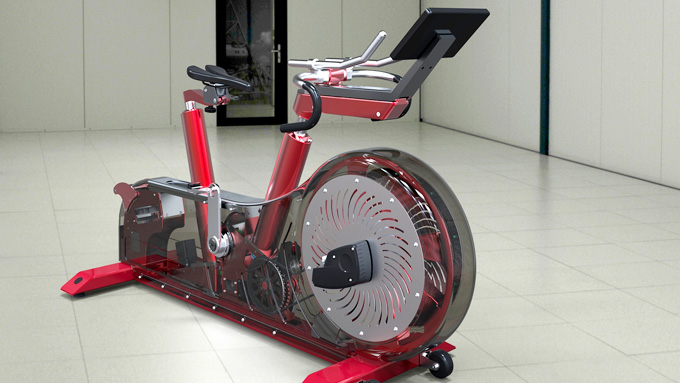 Custom Design Engineered and Manufactured, Bio Bike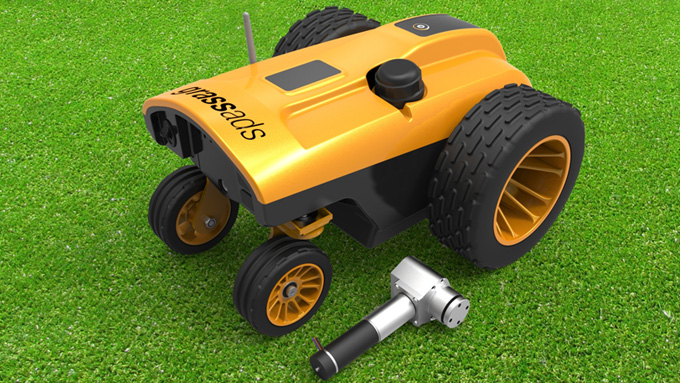 GrassAds robotic technology
Consulting
Mexx Engineering® takes a practical approach to design concepts, always keeping in mind the realistic functionality of business manufacturing. We aim to optimise design, whilst maximising functionality.
Manufacturing consulting: Our focus on innovation and sustainability streamlines not only your manufacturing practices but also your business practices. The fundamentals of lean manufacturing are applied to the specific needs of your business, ensuring efficiency in manufacturing while maintaining quality.
We specialise in the following areas:
The setup/order of the manufacturing process
Manufacturing Materials
Robotics automation vs. human operation
Factory layout consulting: Targeted improvements in factory layout can significantly improve your throughput, productivity and product quality. Engineered work stations with dedicated tools, jigs and fixtures have the potential to improve your productivity and reduce work-related injuries and fatigue. 
From consulting through to implementation, Mexx Engineering® will work with your company to achieve increased productivity and greater efficiency.
Product development
We ensure that your product idea makes the successful transition from prototype design to commercialisation. In addition, using the latest engineering and design tools, Mexx Engineering® substantially reduces the time it takes to transition your product to market.
Mexx Engineering® has an extremely strong track record in developing products for commercial applications. From concept to prototype design through to commercial production, Mexx Engineering® has more than 10 years' experience in product development in Australia and internationally.

Our approach: We have a comprehensive approach in product development and consider all the fundamental elements of a successful product, including:
Ease of usability and other user requirements
Cost-effectiveness and reliability of manufacturing materials
Trends in design
Market demand
The end result is that your product is developed to maximise both commercial demand and profitability.
Research and development
Our focus on innovation and sustainability ensures your company maintains a competitive edge and sustainable profits. We have been supporting Australian businesses, from a wide range of industries, with research and development for more than a decade .
We can help you improve your products and manufacturing processes to take advantage of improvements in technology and changes in market demand.
We help you assess and analyse:
New product ideas
Emerging technologies
Changes in manufacturing capabilities
These steps result in your manufacturing processes becoming more efficient, reliable and cost-effective. Your products will not only be more competitively priced but targeted towards commercial demands, ease of manufacture and profitability.
---