Maintenance & Support
The overall benefits of keeping up with routine maintenance can be summarised best by the
following three categories:
Reliability: Simply put, if you don't take good care of your manufacturing machines, then it's not going to be there for you when you need it the most. Regular maintenance can identify any worn-out machine parts. If critical parts are checked regularly, you know you can rely on your machine during sudden demand for maximum production.
Value: Are you looking to attract investors at some point in the future, so you can grow your business exponentially? Then you'll want to keep up with routine service and maintenance. A well-maintained asset will always be of value to any investor.
Profitability: There are a number of ways that regular maintenance can help ensure you're getting the most out of your turnkey system. For instance, a quarterly, semi-annually and yearly checks can decrease the chances of experiencing downtime.
Service Contracts
As part of every system delivered, Mexx Engineering® pass on the standard manufacturer's warranty on all supplied equipment and a 12-month defect-free warranty period after practical completion.
In addition to this Mexx Engineering® offers a pre-purchased contract arrangement whereby we will perform your routine preventative maintenance of the robot and all supplied equipment on a yearly basis after completion of the project. Remote access for troubleshooting, diagnosis and software upgrades also available.
Mexx Engineering® base their service schedules on both the Manufacturers recommended service schedule, the system duty cycle, the demands of your production.
Furthermore, Mexx Engineering® offers expert service and solutions on all warranty, on-demand, system upgrades and relocation.
Details of Service
The goal of the service is to ensure that your system runs at optimum capability and efficiency for its full life cycle ensuring maximum performance.
The Technician will inspect the overall product performance and confirm compliance with the original life cycle specifications.
Regularly scheduled visits.
A skilled technician will inspect your system, inspect and test the product functionality and adjust mechanical assembly connections for tightness and alignment, inspect moving parts for abnormal wear and tear.
Perform preventative maintenance where specified
Advise customer of issues requiring additional attention
Update service log
Scope of Responsibility - Mexx Engineering®
Certified technicians to perform services
Ensure inspections as per manufacturer's specification
Conduct work in a timely manner as specified
Identify issues
Scope of Responsibility – Customer
Provide an authorised point of contact to the technician
Notify

Mexx Engineering

®

 technician of any special clearance or other security or insurance issues affecting the on site visit
Make dates available for scheduling of service
Provide a point of contact at completion for sign-off and acceptance
Identify any related work impacting service delivery
A customised service contract can be designed to best suit your specific needs, ensuring your systems perform at optimum levels. A service log is created and updated at each scheduled visit.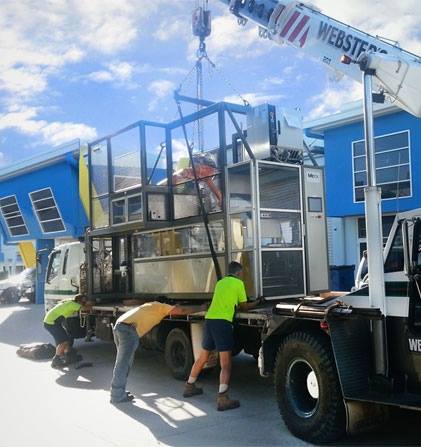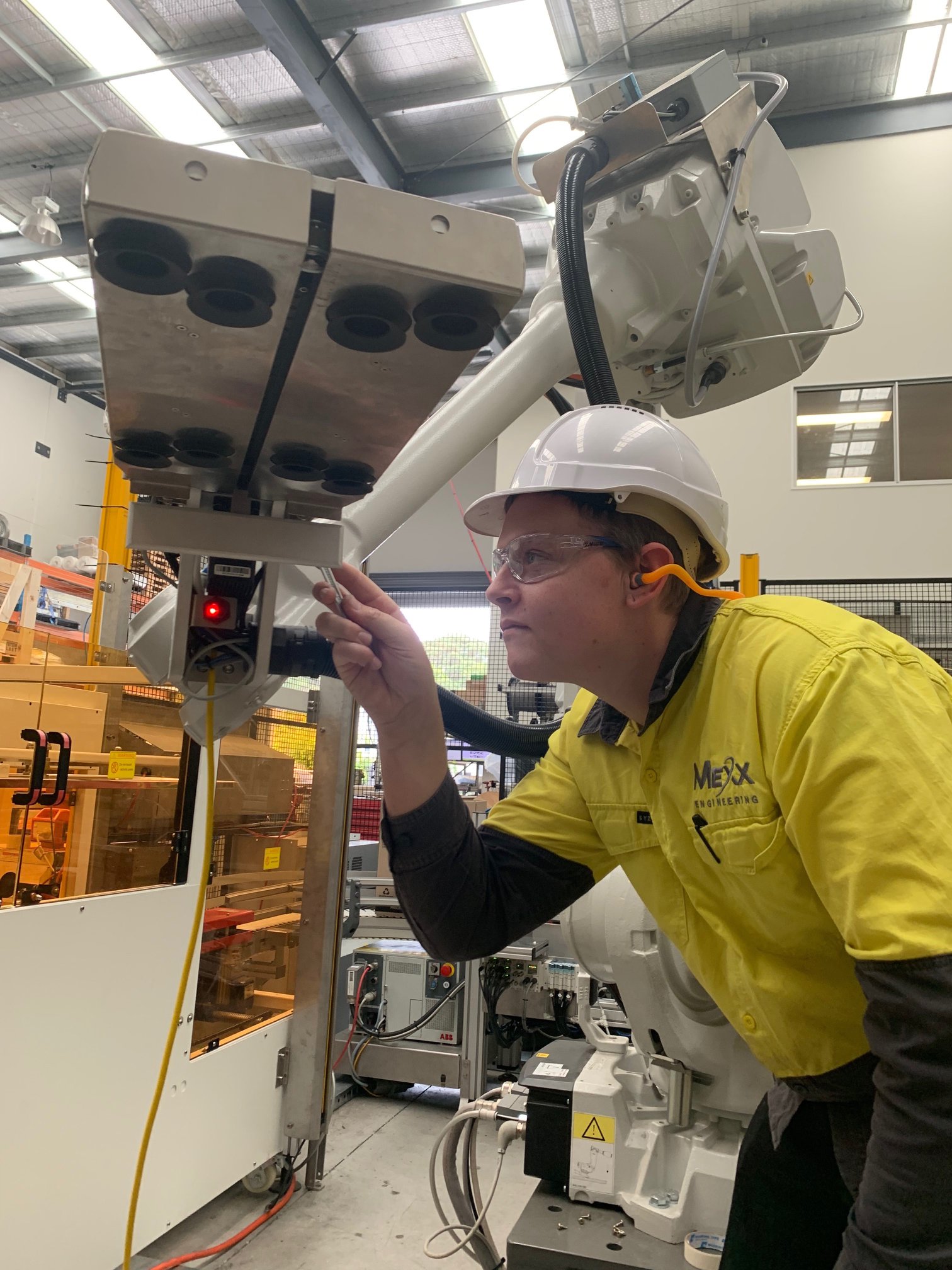 ---
The benefits of preventative maintenance and scheduled onsite services:
Increased reliability from your system which in turn increases your productivity and decreases downtime.
Convenience of being able to plan around scheduled maintenance dates and times.
Peace of mind knowing that your staff's safety is maintained.
Extends the life-cycle of the system/machine.
Enhances the performance of the system by increasing up-time.
Save on power costs, poorly maintained equipment requires more electricity or fuel to run.
Trained and certified service/industry professionals
Problem prevention – designed to address minor problems prior to them becoming major issues.
---