Custom Automation
At Mexx Engineering®, we offer a comprehensive range of product development services. We work with our clients to create innovative manufacturing solutions that are practical, cost-effective and integrates with your existing systems.
We provide the following services:
Writing specifications to define the product
Generating initial concept 2D designs
Detail design using 3D CAD software
Full build and installation of manufacturing automation systems
Special purpose machines can be integrated within an existing automated system or a complete standalone system.
Mexx Engineering® can design, manufacture, and install special purpose machine to suit your desired production quality and speed.
Why choose
Mexx Engineering

®? 

Mexx Engineering® design, build and install special purpose machines. We are one of the preferred robotics and automation specialists in Australia and New Zealand. Our innovative turnkey solutions are designed with both reliability and efficiency in mind.

The adoption of modular or systems based methods combined with mechanical modelling or mechanistic machine design, provides not only increased reliability and efficiency, but other practical benefits as well, including:
Reduced machine design time
Improved machine reliability
Optimised performance
Reduced construction costs
Uncomplicated servicing or repairs
Crossarm Manufacturing Line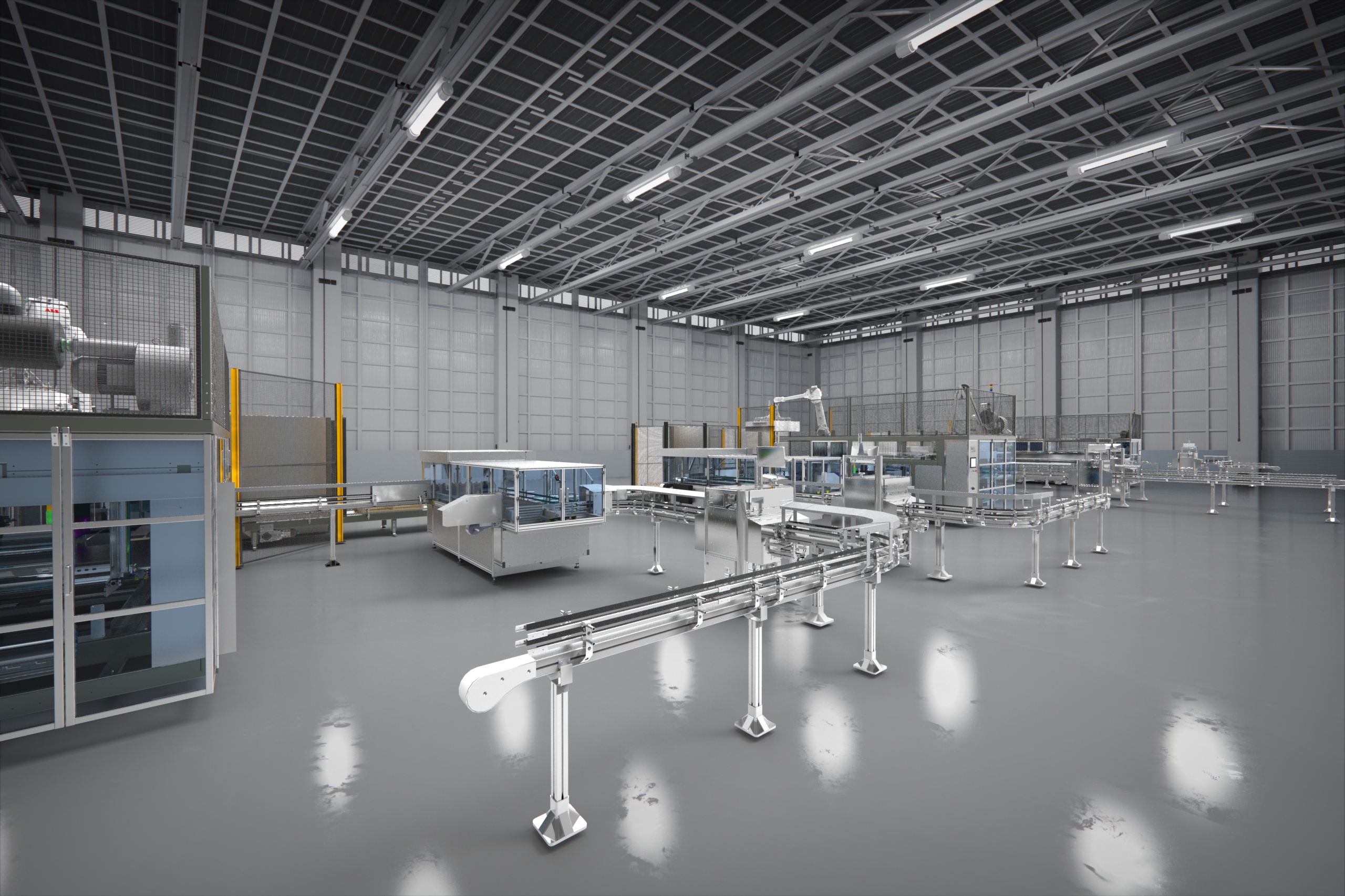 Bottle Packaging and Conveying System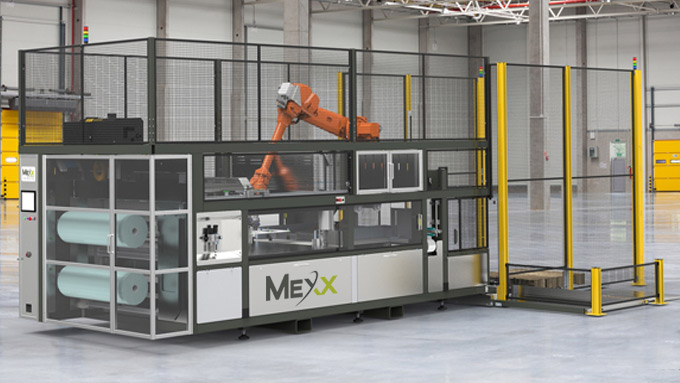 Autobagger System MK3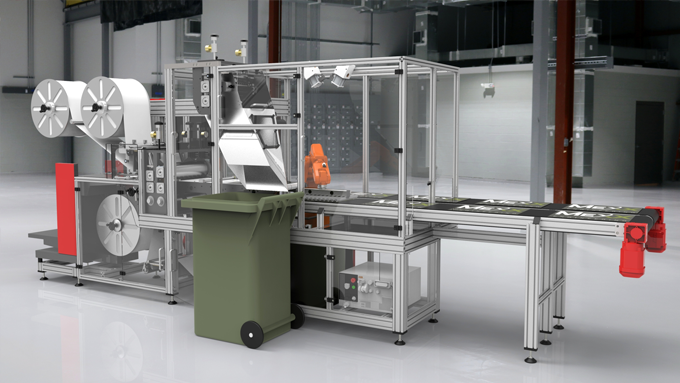 Mouse Mat Automated Manufacturing Machine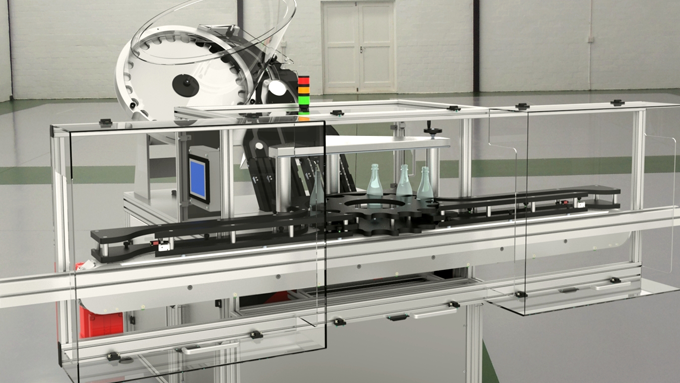 Custom Light Insertion Machine
Applications of special purpose machines
The application of special purpose machines is vast and potentially infinite. Some applications include:
High speed packaging and processing systems
Assembly, testing and inspection processes
Servo-turn tables and orientation systems
Rotary welding and cutting processes
Gripper systems
Process assistance
Pallet wrapping machines
Cutting of plastics, fibreglass, aluminium and steel
Milling operations and machine tending
Hydraulic based systems
Product testing machines
Proprietary medical devices
Bottle handling and packaging systems
Turnkey solutions
Special purpose machines and automated systems offer manufacturers a complete solution to efficient and cost-effective production processes. Regardless of the size or complexity of your project, our engineers can provide you with an innovative and flexible automated system, which completes and enhances your manufacturing process to achieve precision outputs and increased efficiency.
Mexx Engineering® design, build and install completely automated systems that are ready for production. Mexx Engineering® also provides comprehensive back up services and support for your turnkey system.
---