Breakthrough In Environmental Protection
Posted on 14 June 2019
Environmental destruction and climate change have long-lasting effects on the world and the way people live. The results of climate change become more dramatic as each year passes. As people, we are experiencing changes in temperature, and severe natural disasters are zooming across the world. Plants and animals are being disturbed by the changing climate, with fragile species at risk and crops vanishing in extreme heat and drought.
There are a few companies that have turned to robotics to help their efforts. Robots present many opportunities for improving our environment, whether they work on land or at sea. Resolving the environmental problems of the present and future require a massive effort. By integrating robotic equipment into these processes, businesses can continually increase their efforts.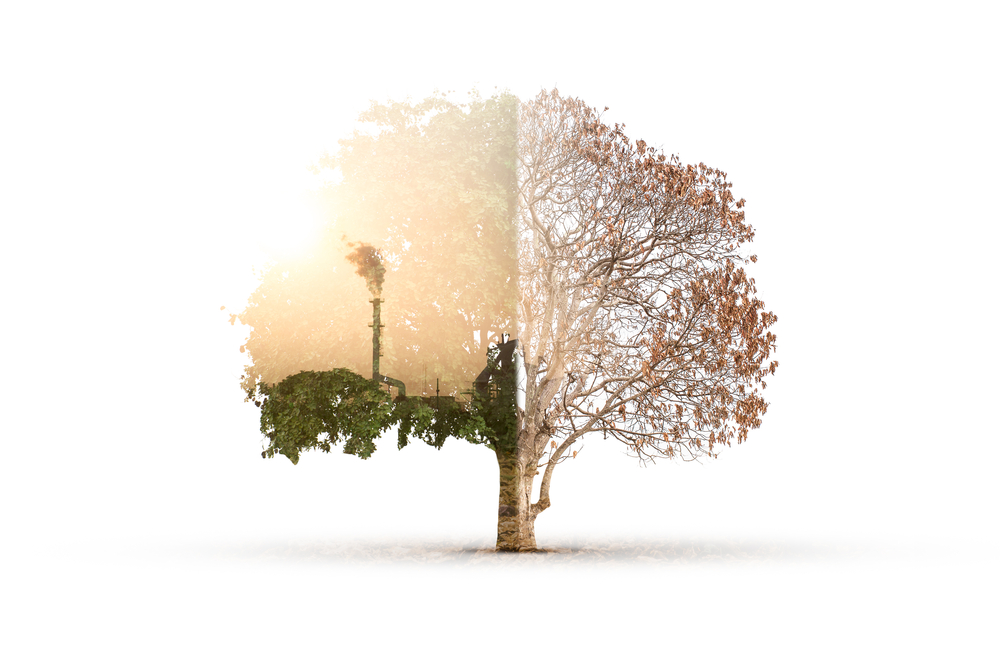 Robots are being used to study deep-sea ecosystems, detect changes in various environmental parameters with time, aerial surveillance of protected areas and the detection of wildfires.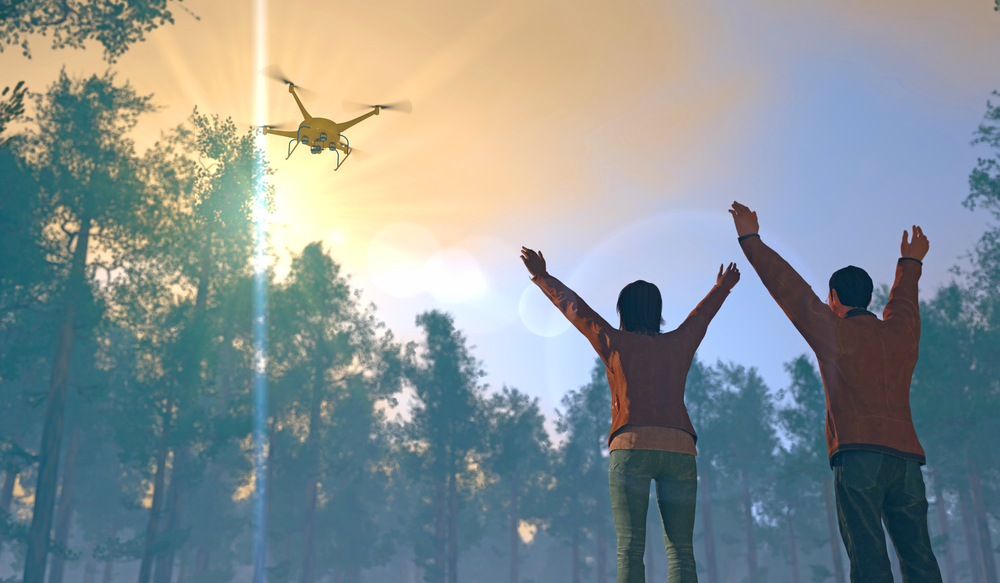 Current developments in the automation and robotics world have created robots more user-friendly, intelligent, and most importantly, affordable. With these benefits of robotics, it is no wonder that they have found occupations in every arena. Robots are being used in fields from agriculture right across the board to the medical industry.  
Why? Because robots are more flexible, which increases their ability to perform a variety of different tasks. Robots are more precise and consistent, not to mention that robots allow an exponential increase in production quality and quantity.
While there is a misconception that Artificial Intelligence (AI) is a threat to humans. The truth is that it can also assist in saving the environment, improve safety, and make life easier for people everywhere.
Globally, robot designers and researchers are using their enthusiasm for robotics to help the environment. However, one robot won't resolve all our troubles; together we can all work to make a difference, starting now! Remember, artificial intelligence could be the solution to solving our major global environmental crises – from climate change to disease containment to animal endangerment: nothing to lose, everything to gain.
---