Construction Industry In 2020 As Influenced By Robotic Automation
Posted on 14 October 2019
While some may think robotic automation within the construction industry is a new development, it goes back thousands of years. While most of these technologies are no longer of use, some are still applicable to the industry.
Today, improvements in robotics and software engineering have allowed a new wave of automation in the construction industry, with new developments and collaborations happening across academia, government, and industry.
With this sudden development, we expect that by 2020, the construction industry will boom. The further increase in demand will continue to affect Australian labour. According to the current Skill Shortage Research Methodology conducted by the Department of Jobs and Small Business, "Employers had more difficulty recruiting for construction trades in 2018 compared with the previous year, despite attracting a higher average number of applicants and suitable applicants."
Thousands of construction jobs are left unfilled. The industry is searching for different methods to create development. Robotics and automation are anticipated to give the industry a much-needed boost; increasing pace, generating positive feedback that is leading to lower costs, more research, and more development.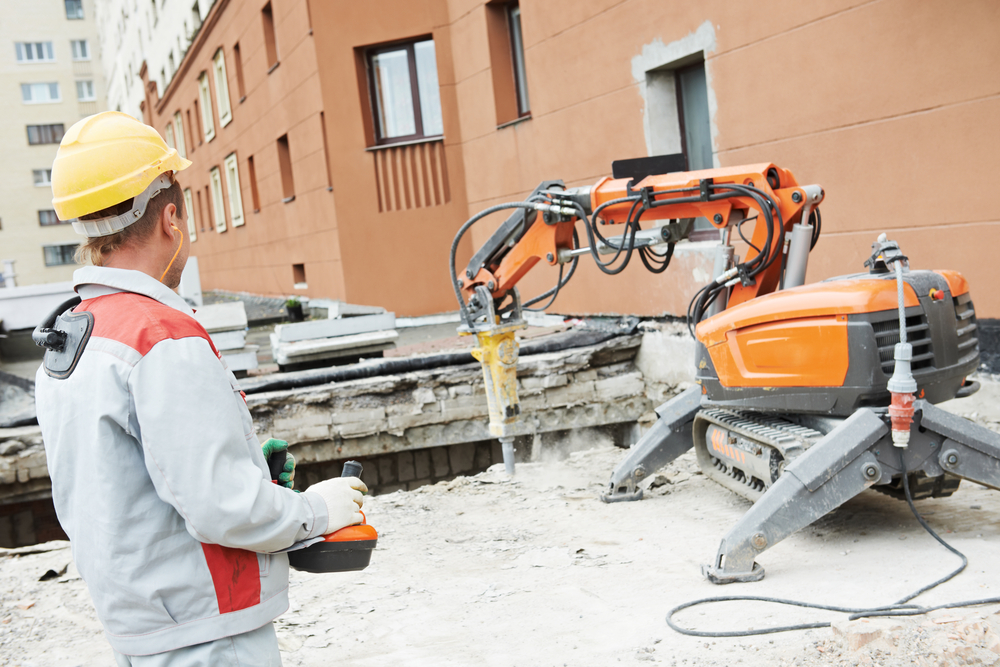 To answer labour shortages, construction companies must find inventive ways to improve speed, productivity, and safety. We anticipate the use of robots for demolition, site prep, and to build roads. They can be made to withstand the breaking down of walls, crushing concrete, and the collection of dangerous wastes. It not only develops higher productivity, but creates a safer work environment for workers, and represents significant time and financial savings. Portable mechanical arms can automate highly repetitive and labour-intensive jobs like tying rebar. Emerging on some job sites now, you can even see robots mounting drywall, welding, and laying bricks. Now, employees can be trained to perform more skilled tasks, and skilled labourers can spend even more time doing what they enjoy.
In another aspect, the construction industry is one of the many modern businesses that generate industrial waste. The level of material waste alone within construction practices is a significant concern worth addressing. With a fast-growing population in a world of shrinking resources, the construction industry must find new ways to build more with less.
With a high number of fully automated robotic systems, construction parts and materials will become much more consistent, and with more top quality. By removing human error and unpredictability out of the equation, a fully automated machine is advantageous, especially in improving speed, efficiency and repeatability. By doing so, we also cut down waste from human mistakes and ensure overall quality.
Mexx Engineering® can streamline the construction industry using innovative and versatile systems such as:
Our top-of-the-line robotic systems can accelerate and streamline all these processes through:
---